Join our current affiliates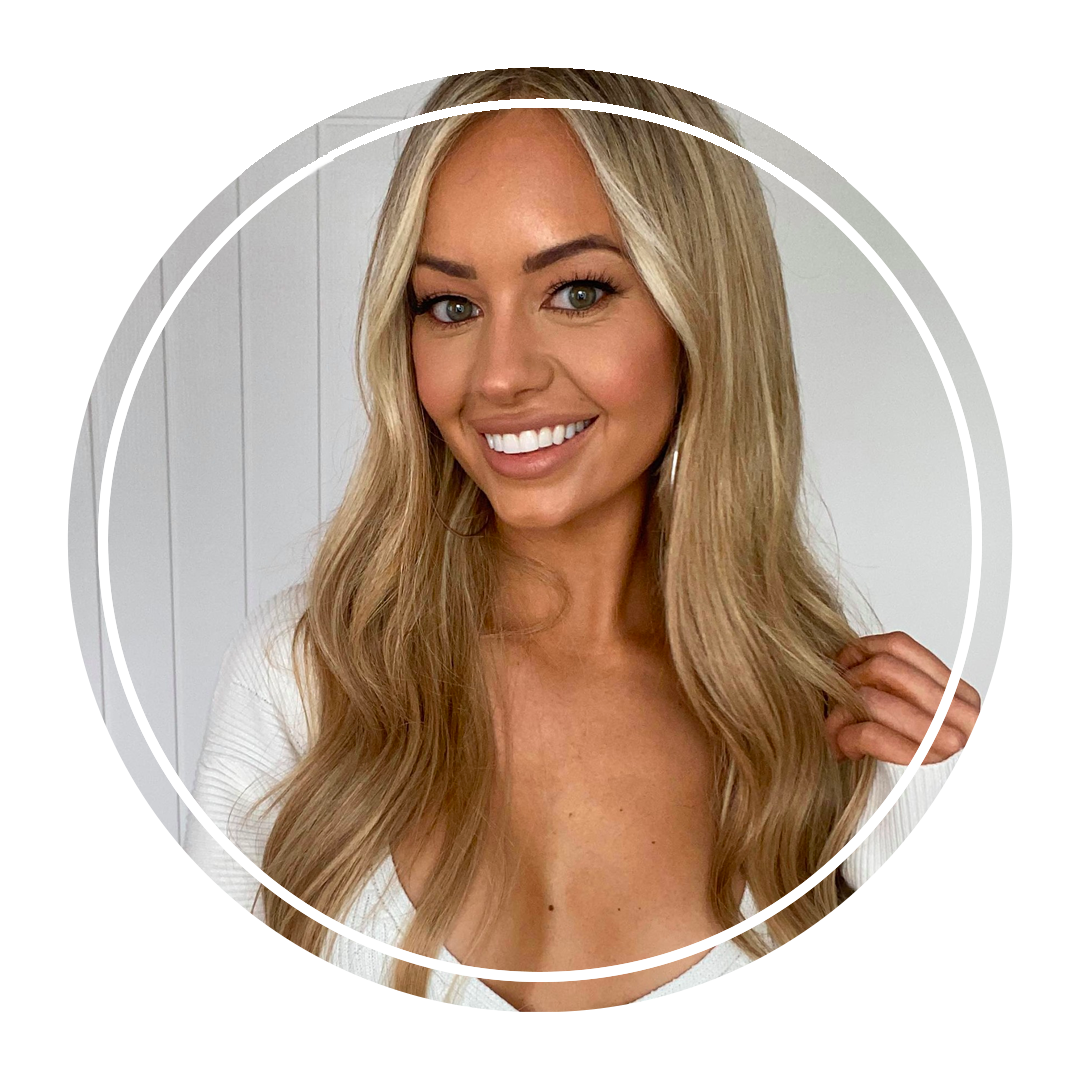 Personal Trainer
& Online coach
Mixed Martial Artist
Bellator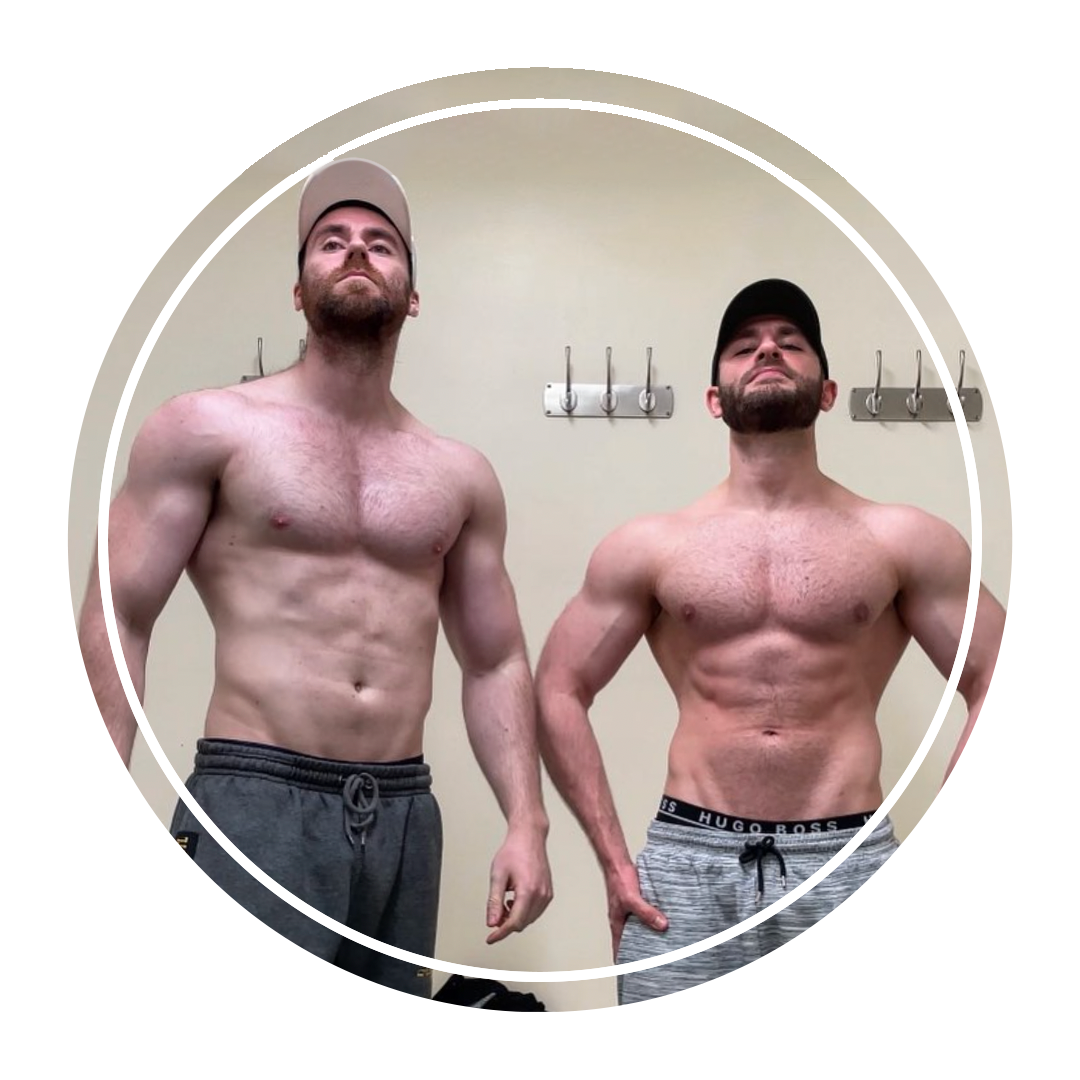 UK & Europes No.1
Supplement reviewers
Recommend any Prohormones products and get rewarded every time someone uses your discount code. It's that easy!
Do you love to use Prohormones? Are your followers just as invested in their health, fitness and general wellbeing as you? Becoming a Prohormones affiliate is a great way to share your passion with your followers and get paid for it.
Whether you refer your friends and family or have a large Instagram following, we'll give you 10% commission for every sale you influence! Win, win! You'll also be a part of the #TeamProhormones family.
Interested?
Once your application is reviewed, a member of the team will be in touch.
If we think you are a good fit for Prohormones, we'll set you up with your very own discount code so you can share it with your followers, family and friends! Whenever a new customer uses your unique code to place an order, you will receive 10% commission of their total sale.