Looking for Sports Nutrition, Hormonal Support Supplements, Sports Supplements, or Brain Supplements? Perhaps you're searching for natural remedies for headaches, fatigue, digestion issues, or insomnia. You're in luck because you've discovered the ultimate destination for all your high-quality supplement needs - Pro-Hormones.co.uk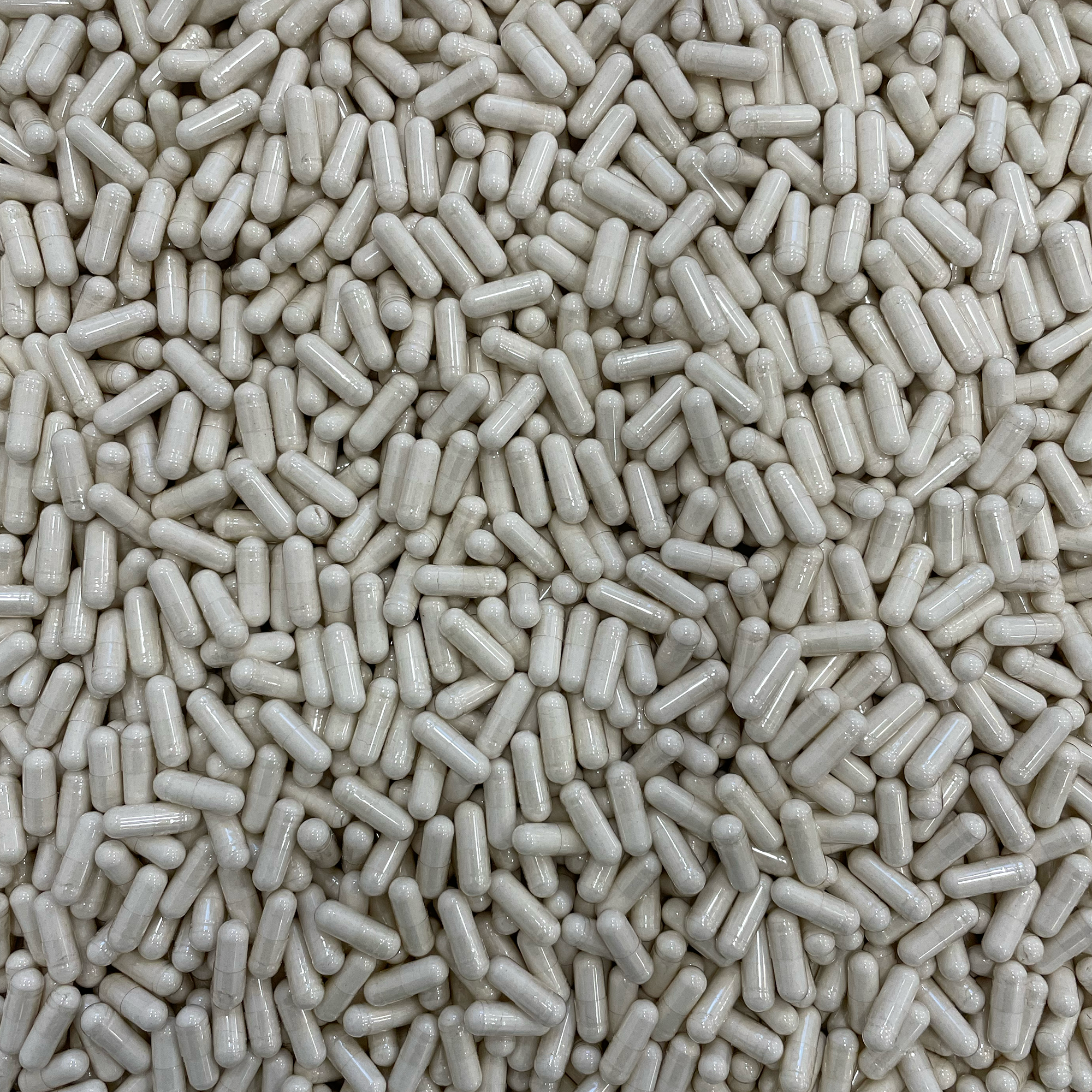 Who We Are
Pro-hormones.co.uk are part of the JSML global group, a Sports and health supplements company based in Liverpool, UK.  We ship orders globally every day and service some of the largest markets in the world.
We're passionate about sourcing the finest quality supplements and stand out from other brands by manufacturing all our products in our advanced facility.
We're a relatively small but definitely mighty team made up of varying expertise for different aspects of the business. We bring together diverse expertise to handle various aspects of the business. From product development and ingredient sourcing to manufacturing and doorstep delivery, we personally ensure that you receive excellent products at affordable prices, accompanied by exceptional customer service.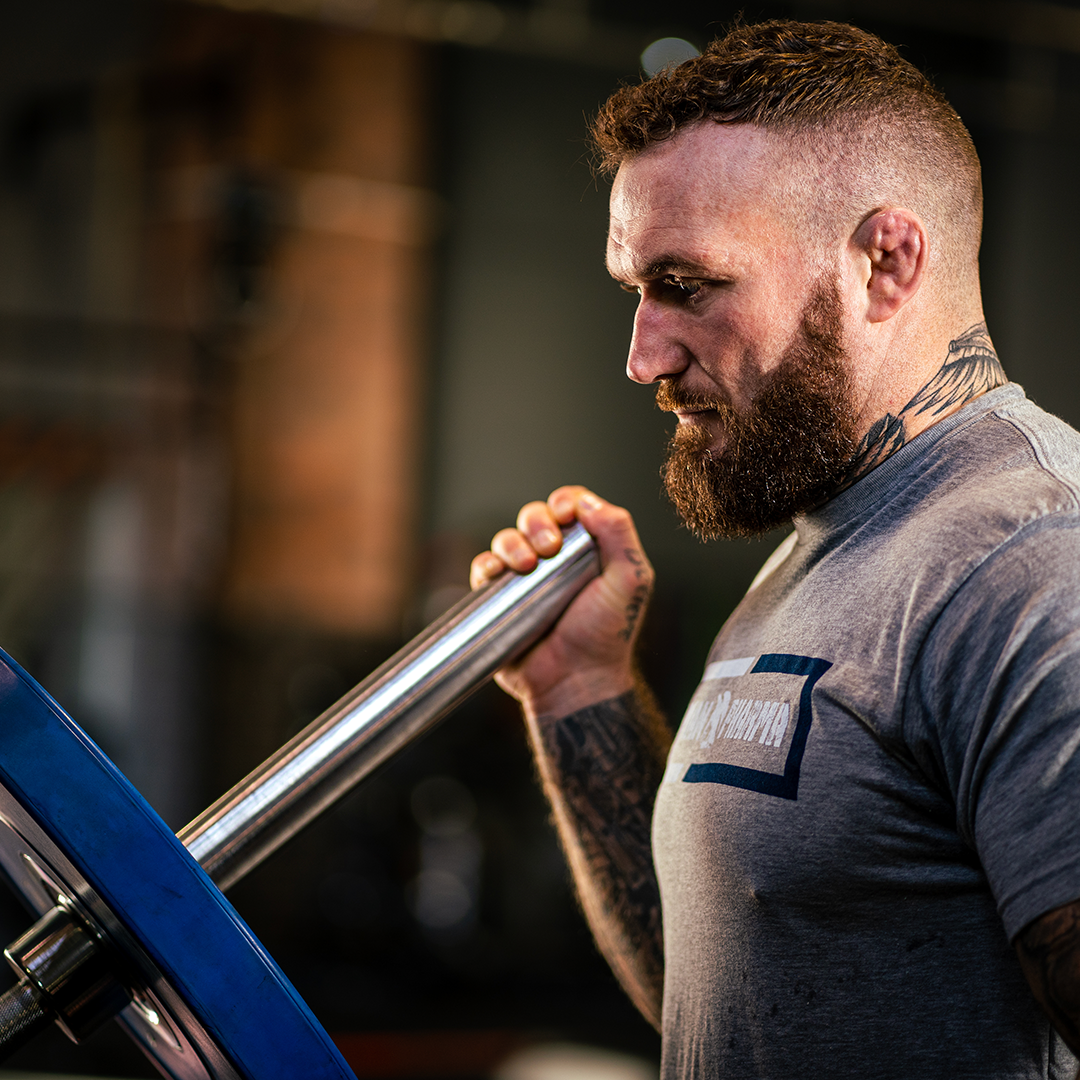 Where It All Began
Pro-hormones was born from a love of bodybuilding and for a time the supplements we produced were primarily targeted towards helping bodybuilders to get the leanest, most defined muscles they possibly could. However, we quickly realised that our bodybuilding clientele was seeing more than just impressive guns when taking our supplements. 
Hormones are vital to everyone's overall health, without hormones we would not exist, whether that hormone is Testosterone, Oestrogen, Insulin, Cortisol, or Growth hormone, if one of these does not work, we as humans would not function at our optimum.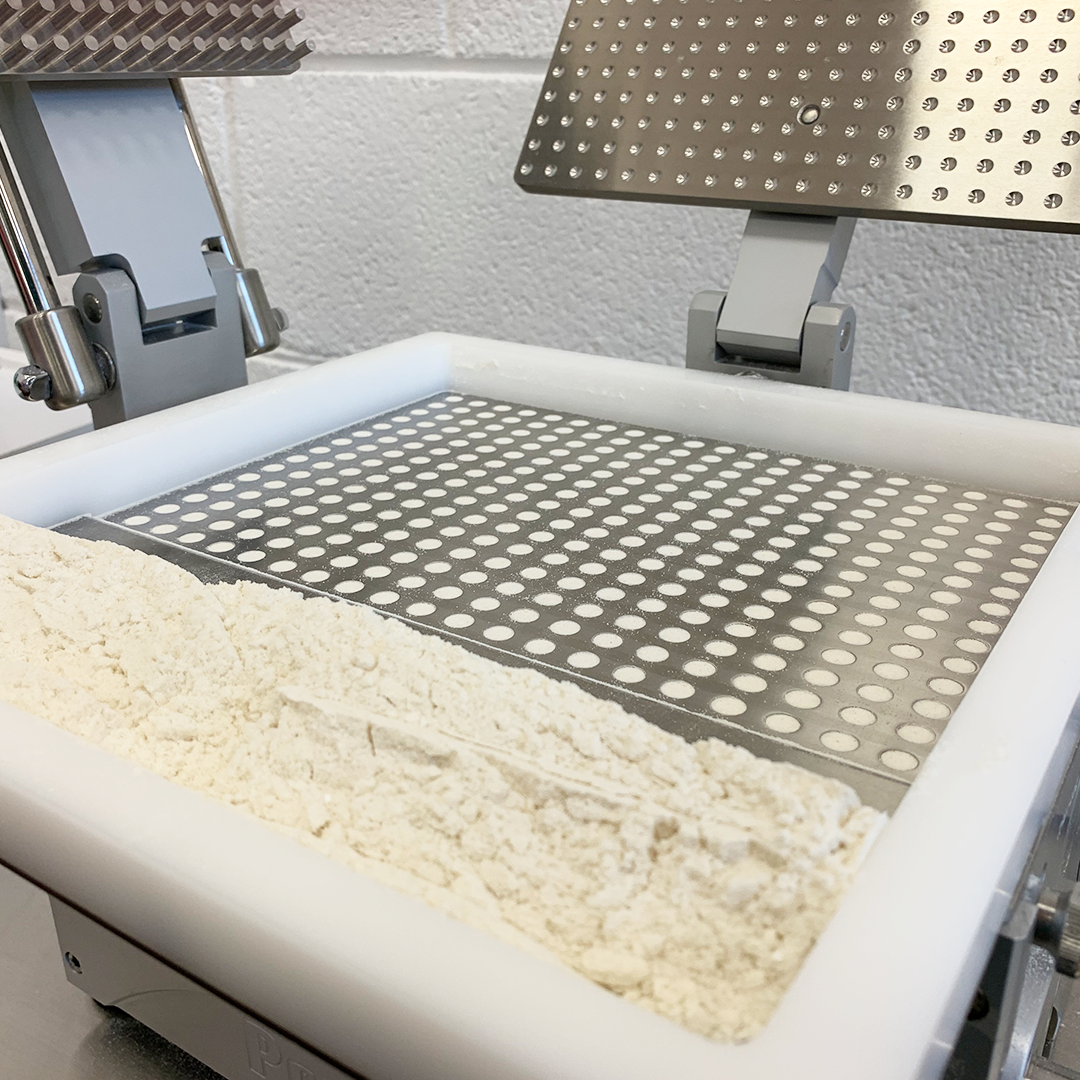 What We Do
Let's look at the science for a second: Hormones are chemical messengers produced by the endocrine glands in our bodies. These microscopic substances play a crucial role in regulating and coordinating various bodily functions. Hormones are released into the bloodstream and travel to target cells or organs, where they bind to specific receptors and initiate a cascade of physiological responses. They help maintain balance and homeostasis by influencing processes like growth and development, metabolism, reproduction, mood, and stress response. 
Hormones regulate vital functions such as body temperature, blood pressure, heart rate, digestion, and even emotions. They are essential for the proper functioning of the human body, ensuring that different systems work harmoniously together. Without hormones, our bodies would struggle to maintain stability and perform necessary functions, leading to disruptions and imbalances that can impact overall health and well-being.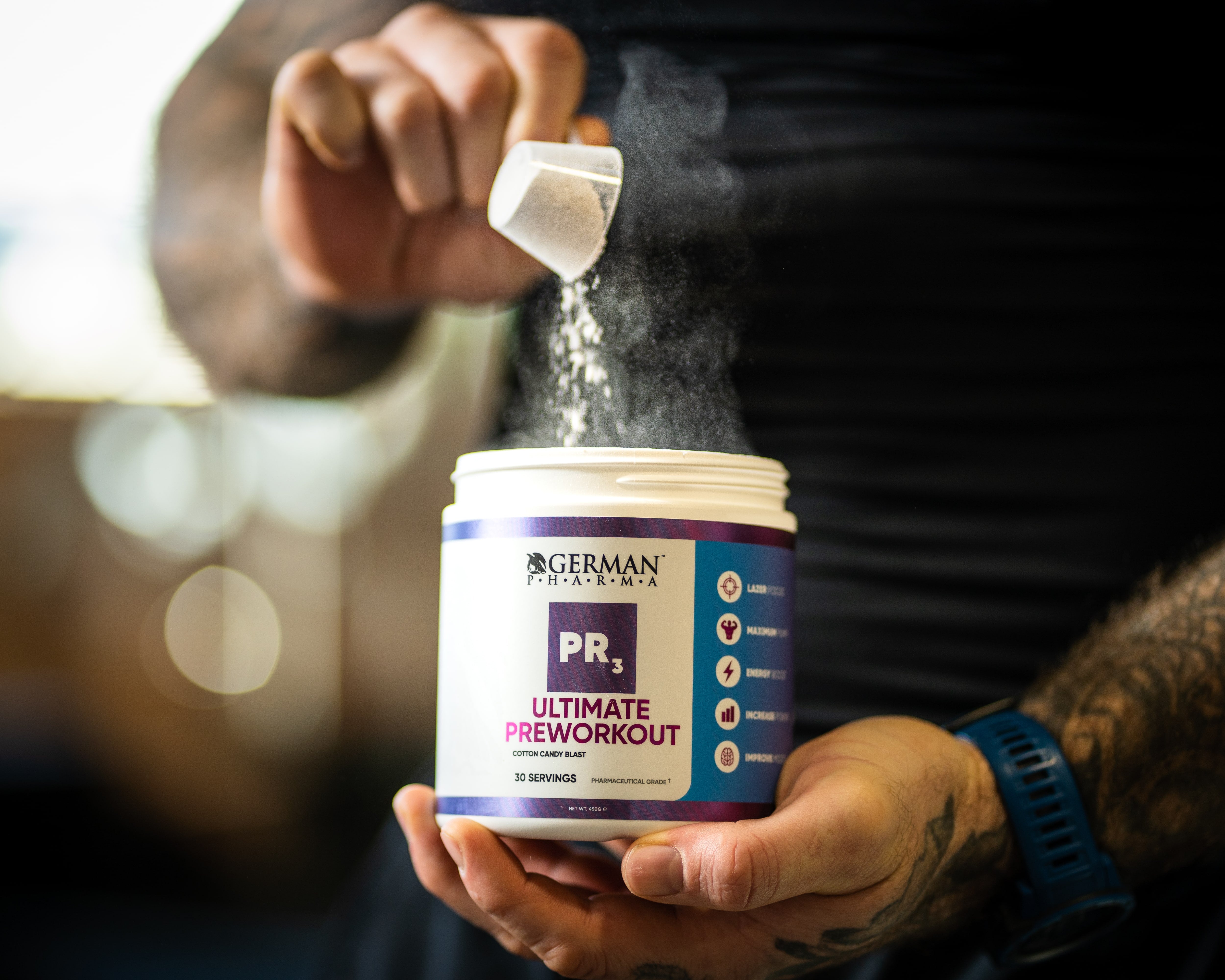 Why We Do It
At Pro-hormones.co.uk we strive to create the best products available for optimal human performance, helping the human body achieve homeostasis between our hormones and helping you to achieve your full potential.
Why Choose Pro-Hormones.co.uk? 
Every customer that comes to us holds immense value, and we make it a point to provide personalised attention, addressing all your enquiries. Our goal is to help you gain a deeper understanding of your fitness objectives and guide you towards achieving them using our range of sports nutrition products.
We strive to build strong relationships with our clients, placing great importance on enhancing their well-being and performance. Assisting you in improving your health and reaching your goals stands as one of our highest priorities.
Contact Us
Have a question or need help?
Drop us a message below, via email or get in touch on any of our social channels.