Welcome To Prohormones
Providing Premium Highly Dosed Supplements Since 2008. At Prohormones, we take pride in being the pioneers and leaders in promoting hormonal health.

With a relentless commitment to excellence, we have been providing the fitness and wellness community with authentic, clean, and effective supplements that cater to your specific hormonal needs.

Our tagline, "Professionals in Hormonal Health," encapsulates our dedication to helping you achieve optimal well-being through scientifically backed products.
German Pharma Range
German Pharma, one of the flagship brands created and manufactured by Prohormones, has earned a reputation for its scientifically formulated supplements tailored to enhance muscle growth, strength, and athletic performance. With a focus on quality control and testing, German Pharma products are developed to meet the highest industry standards.
View all
Save 15%
Save 29%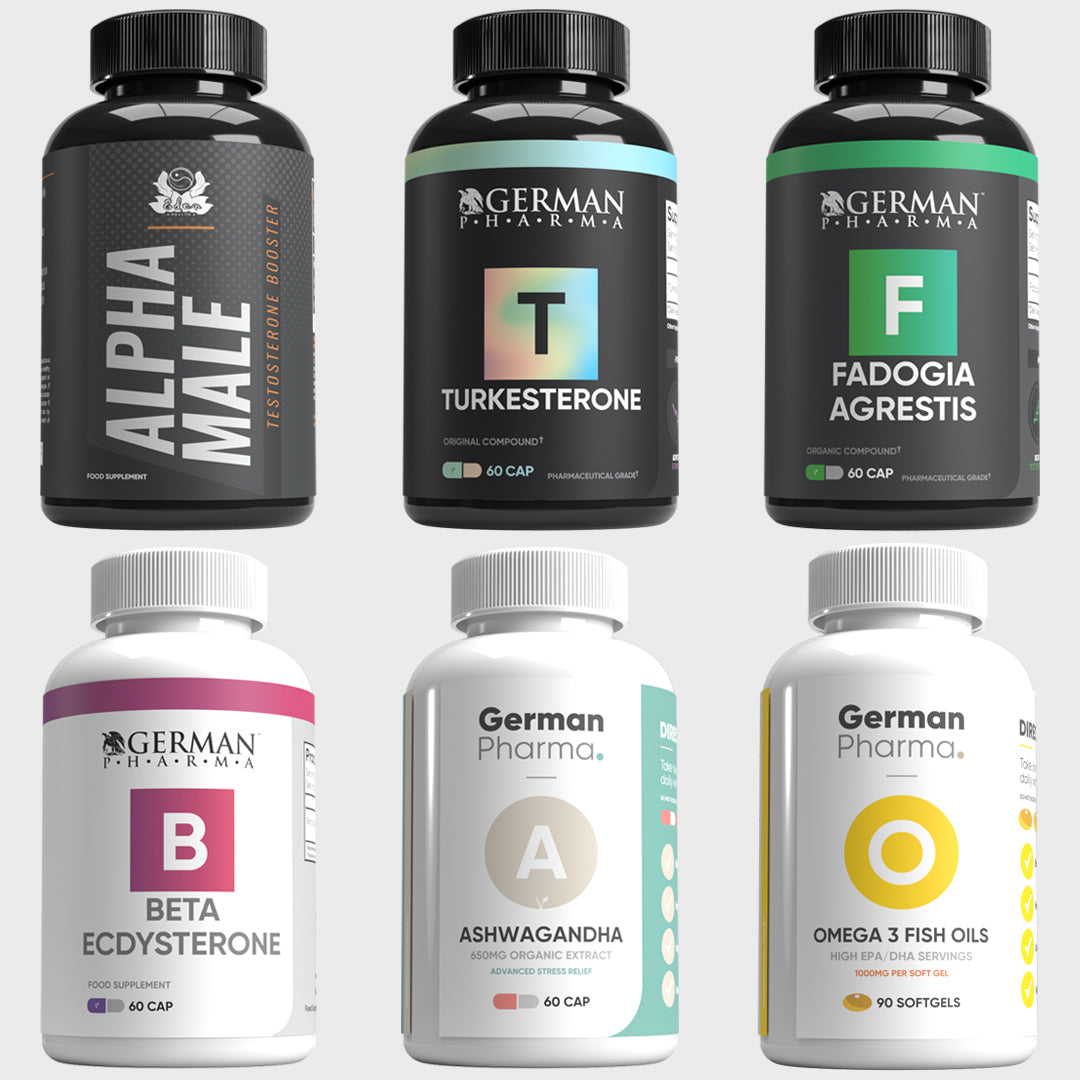 Save 9%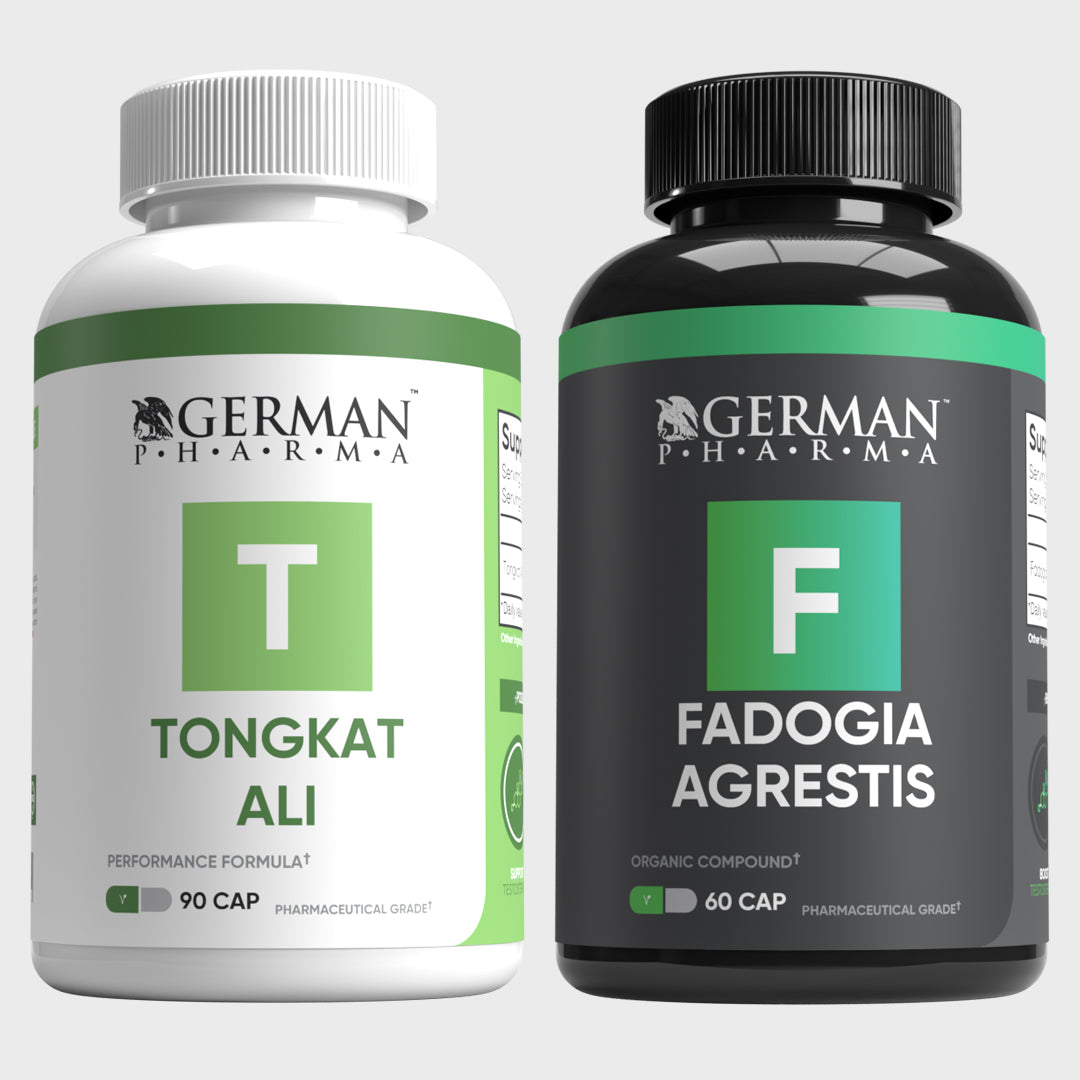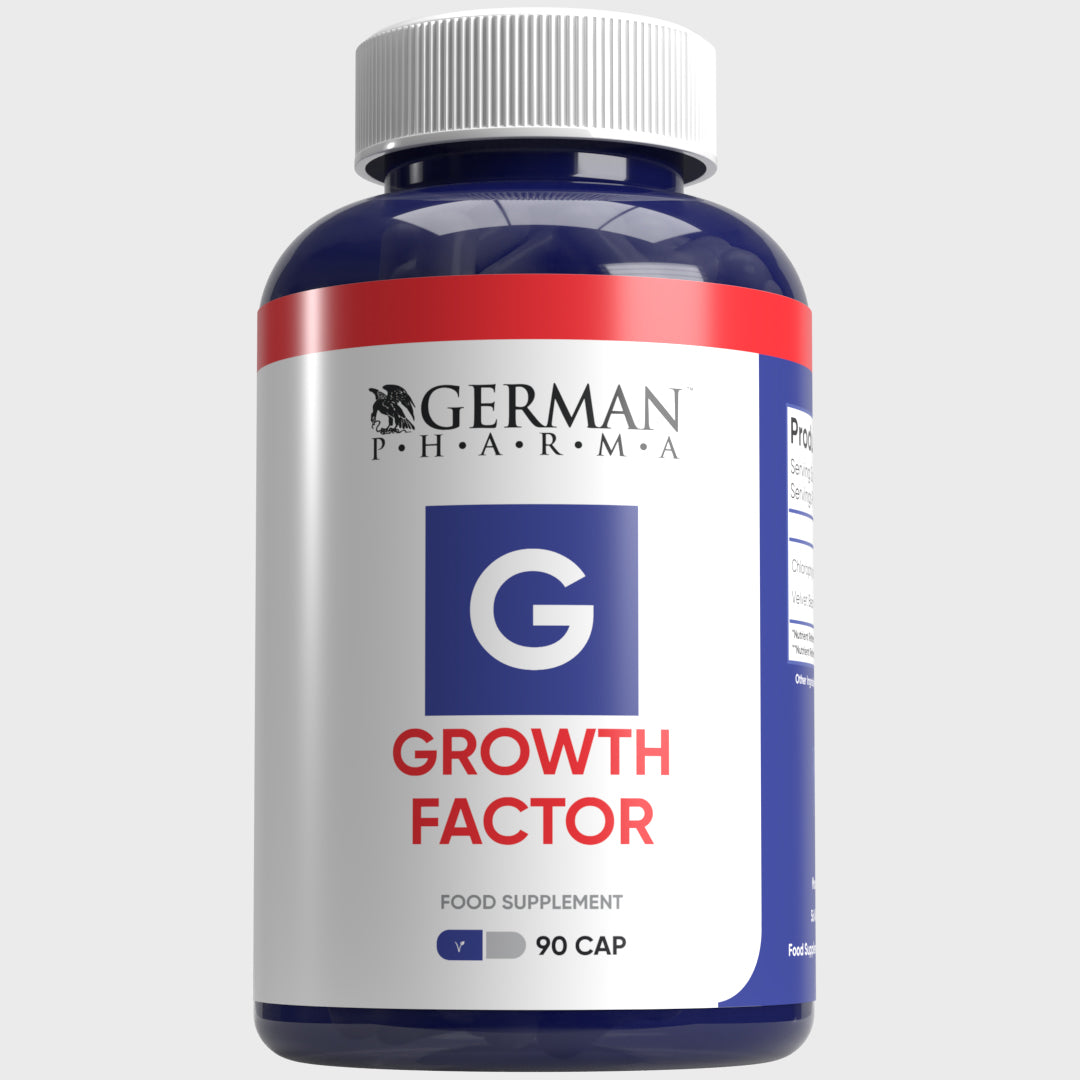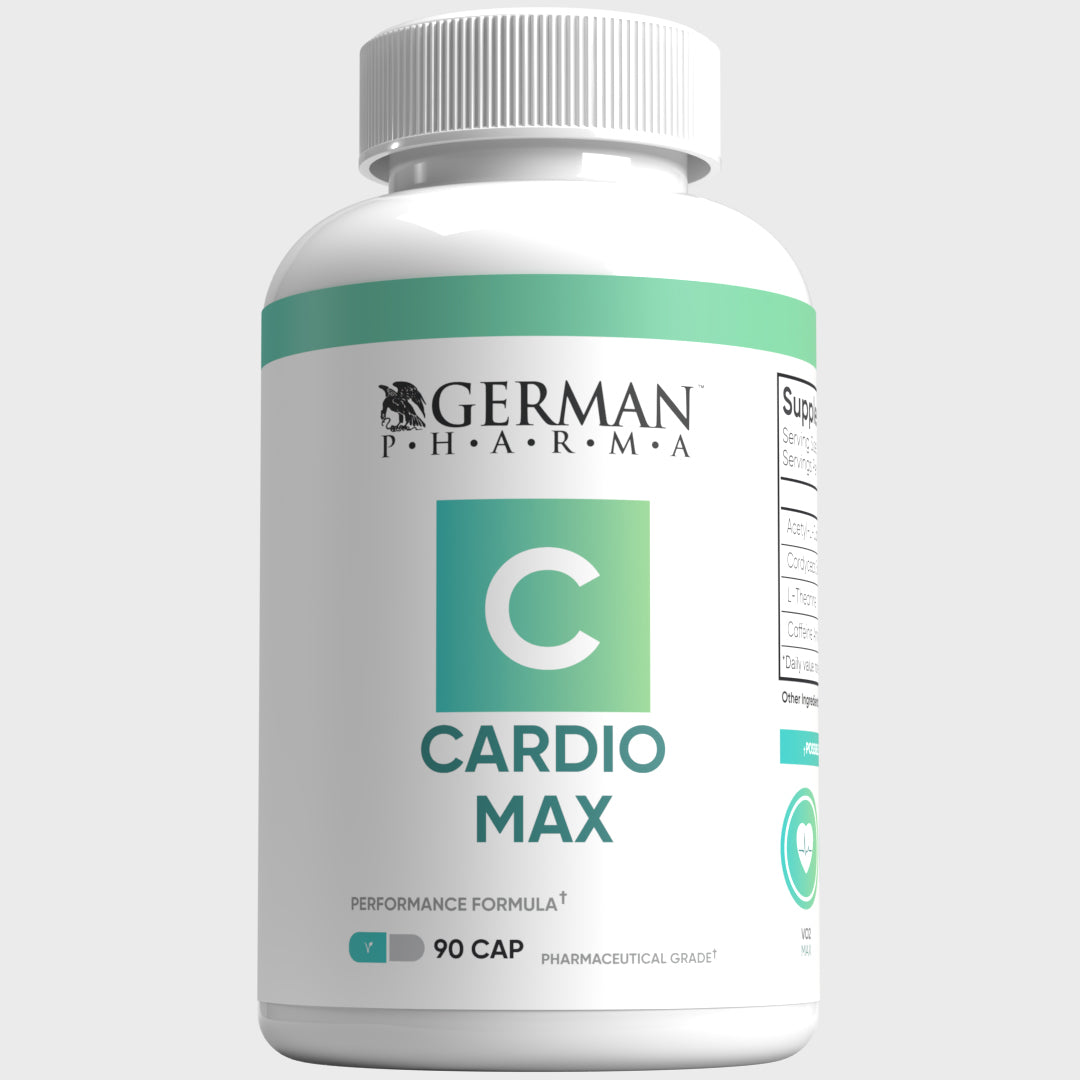 Save 15%